CHICAGO LAKEFRONT
Photo Credit: Nathaniel Cash

Would you like one-on-one accounting, tax and financial advice from an experienced CPA that cares?
Welcome to the office of Patricia L. Cosentino, a CPA and Attorney in the Chicago area for over 25 years.

Pat Cosentino offers a full range of accounting, tax, and small business consulting services at affordable fees. We're flexible. We're friendly. And perhaps most of all, we listen. Call us for a complimentary, no cost, no-obligation, initial consultation.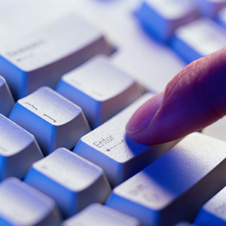 Member : AccountantsWorld, American Institute of CPAs